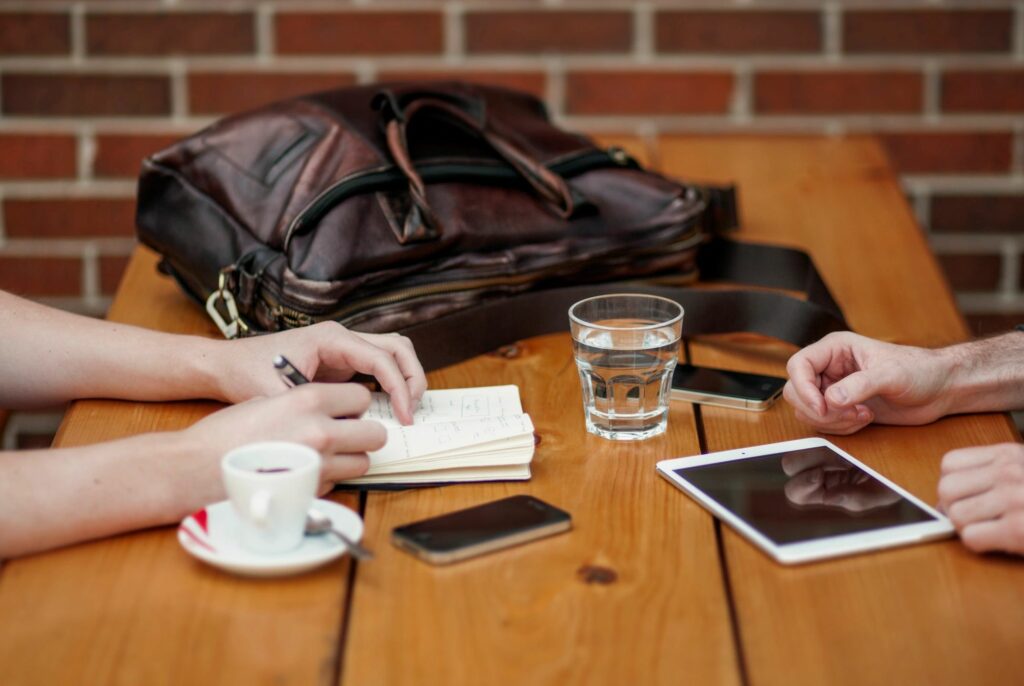 Picture this, you have this great idea and you want to share it with the world. Your plan is to sell a service online and maintain a blog to share your incredible knowledge. You plug "Web Hosting" into your favorite search engine and BAM, 8.1 million results. What? How does one choose a company, a plan, and get up and running when they need to sift through millions of results? Web hosting excites us and it's only fair that we share some knowledge, even if you choose not to host with us.
What Will I Need Before Web Hosting?
The most important thing to have before considering starting an online presence is excitement. You have to be excited about the journey ahead. Contrary to belief, money is not the most important thing to have on hand. Most web hosts, including us, have plans starting at under $3 per month and no contract, such as the ones here. You'll want to register a domain name early on, you don't have to use it right away but it's recommended to pick one up while it's still available. Finally, you'll need hosting. The kind of web hosting you get depends on the goal you are trying to achieve; more on that in a bit. In short, you'll need to be excited, you'll need a domain name, and you'll need to have a general idea of what your goals are so you can choose the right web hosting for you.
Getting the Domain
A domain is the address of your website that the public types in to see your work. You register domains with a domain registrar. The most important thing to note when choosing a domain registrar is the ability to register the domain yourself. There are third-party sellers that can register a domain for you but the risk is they register under their own name. When you go to transfer your domain to another registrar, you will be sent an authorization code to prove ownership. Without control over your domain, it can be a long process to get it back.
The answer to this is by using sources such as Godaddy, Google Domains, and other top registrars. We have a special affiliation to GoDaddy domains; If you register a domain with us, you are in full control as we are not authorized to take ownership of the domain in any way. No risk is involved and any hosting you buy from us is automatically linked to your domain for easy management. If you ever decide to transfer your domain, hosting, or both, you have full control over that and requesting your authorization code can be done without contacting us. That should be a key attribute to look for with any host and/or domain registrar you find.
Getting Web Hosting

You've got the excitement, a great idea, and a domain name. The hardest decision is what web hosting plan to choose. We mentioned previously that web hosting plans largely depend on the type of website you plan to host. The first question to ask yourself is, do you need an email account? Managed hosting plans typically do not come with email accounts out of the box, but can be bought separately.
A managed hosting plan is a type of plan that incorporates built-in tools to help you get online faster. A managed WordPress plan comes with WordPress installed and a dashboard to control specific aspects of it but does not come with email, such as ones we offer here. An unmanaged plan is typically a plan that uses cPanel (Linux) or Plesk (Windows) with a set of tools that help you install software and manage aspects of your domain. cPanel hosting, like ones we offer here, provide email accounts built-in and ways to install WordPress, Magento, SugarCRM, and other applications.
Choosing managed plans would do well for newcomers to the web world who would like to focus more on the content of their site as opposed to the initial setup. If you have some experience in cPanel, then that may be a more cost-effective solution. Even if you have no experience, you can utilize shared hosting solutions by leveraging your hosting provider's support. Choose the plan that fits your needs with the most cost-effective solution. If you are unsure about what you need or if you are confused about how to utilize your purchased product, contact a company's sales and support! Contacting sales or support via phone, email, or even social media is a great way to get to know a company.
What Next?
It's a hard decision but you've chosen to go with a shared web hosting plan to start your business because it allows you to install an e-commerce software, with WordPress, and you get email (Bonus!). We created a guide that explains what happens when you purchase hosting. You can check that out here. If you choose Managed Web Hosting over unmanaged then most web hosts, including us, send you instructions on how to log in to your dashboard. Upon logging into a managed dashboard, there are typically links available to getting started guides. We have a guide to using our Managed WordPress hosting here. Get out there and get empowered! Need help? We're on social media!