Each plan allows the selection of Windows or Linux OS at configure time, unless otherwise noted. Windows Server is not supported on plans with less than 4GB of RAM.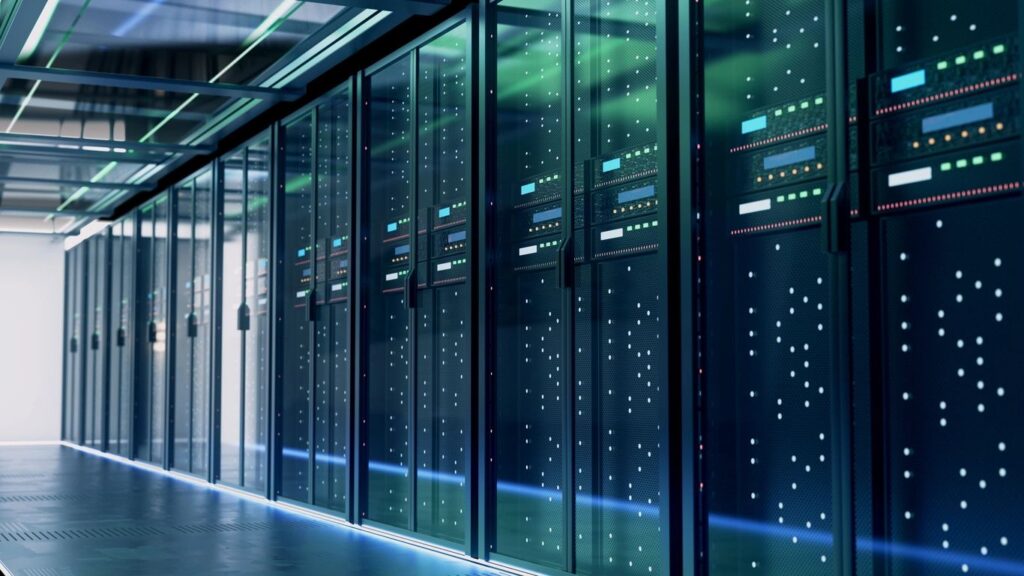 Get full root access and grow at your own speed with VPS Hosting. Self-Managed and Fully-Managed packages are available. A VPS is a virtual private server with dedicated resources just for you. Unlike shared hosting, all resources allotted to your account is not shared with other accounts. Each VPS can be configured with Linux or Windows. During checkout, you can add Cpanel (Linux) or Plesk (Windows) to automatically be installed. Installing these makes web hosting a breeze and allows for one-click installs of WordPress, Joomla, Drupal, and many more applications.
Dev/Test and Learning (Self Managed)
This self-managed plan is perfect for those looking to test small applications or practice their Linux skills. Included with this plan is an administration panel that can be used to start, stop, and terminate your Linux instance. Administration knowledge and the ability to use SSH is required to effectively use this product.
---
Production Ready (Self Managed)
Production-ready VPS products are highly configurable servers that provide the option to install Linux or Windows operating systems. Furthermore, you will have the option to install Cpanel on Linux or Plesk on Windows. Installing a control panel is highly recommended if you are hosting websites or require email accounts. Cpanel and Plesk offer one-click solutions for many types of applications (WordPress, Joomla, Drupal, and a lot more)! If you are looking to host your own custom applications, a control panel is not required.
---
Managed VPS Hosting