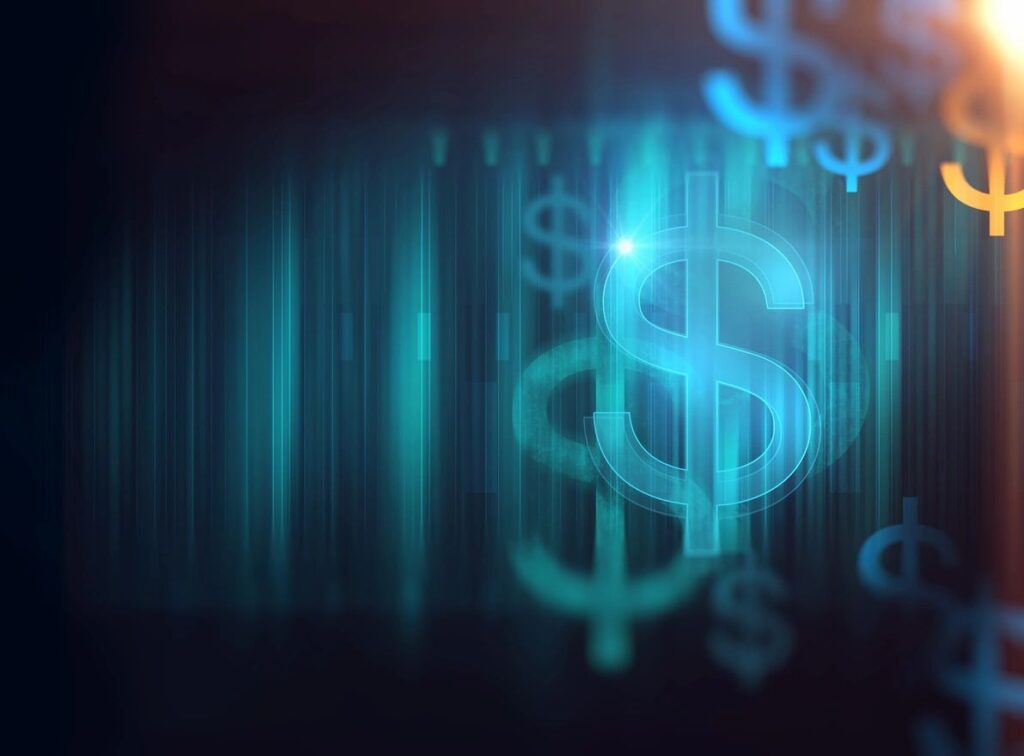 Today we are going to tell you how to make money online by putting your web hosting products to work. This is not a gimmick and we are not promising riches. The goal of this article is to explain what it means to make money online and what services we offer to help you leverage our products to gain the most effectiveness.
Ways to Make Money Online
The most obvious way to make money online is to run an online business. Typically, one would sell a product such as a book, crafts, design, or other services via their website. We sell web hosting, if that was not entirely obvious, and that is where most of our revenue comes from. Aside from selling goods and services online, website owners can generate money through ad revenue, which is common among bloggers.
Ad Revenue
Ever wonder how a lot of YouTubers and bloggers turn their hobby into a living? The short answer is ad revenue. Unfortunately, the path to getting accepted into an ad program is not straightforward but we have done it a few times and are here to help. The first step is to determine what kind of content you plan on having on your website. Bloggers typically pick a broad topic such as cooking or crafting art and write interesting articles about them. As you develop followers, you will start to see more web traffic. Though there is no hard limit of traffic and content to what Google AdSense will accept. Based on our experiences, it took 10 posts and 300 unique visitors a month. You can learn more about AdSense here.
How does Elite Hosting USA help?
We offer all the important services you need to run just about any kind of website you have in mind. Below we provide a few examples of types of websites and we provide links to the service we offer to get you there.
Putting it All Together
This high level guide explained ways you can make money online by selling a product, collecting ad revenue, and doing both. If you were to get started today, we recommend the following checklist:
Get a domain name: we offer that here
Get hosting. Check out the previous section or email our [email protected].
Add content or products
Submit your site to Google Adsense and other Ad providers
What's The Catch?
Here at Elite Hosting USA, we are transparent and open. We are sure you are asking what the catch is, because there's always a catch. The simple answer is it takes money and time to make money. Your initial investment may not have a huge return, also called a return on investment (ROI). Keep in mind that the more money you put upfront does not always translate to bigger returns in the future. Pace yourself and do something you truly enjoy.